Thank you for your interest in the
Partners Global Network!
There is a powerful movement throughout Eastern Europe and Central Asia, and we are excited to be a part of it. We are grateful for your interest in joining the mission to partner in the training and sending of the next generation of leaders, who will bring hope to the peoples of Eastern Europe and Central Asia.
One way you can get involved with this mission is by giving financially. By partnering financially with Partners Global Network, you make possible, partnerships that link the needs of the east with the resources of the west.
Specifically, you can join Partners Global Network by supporting the following areas: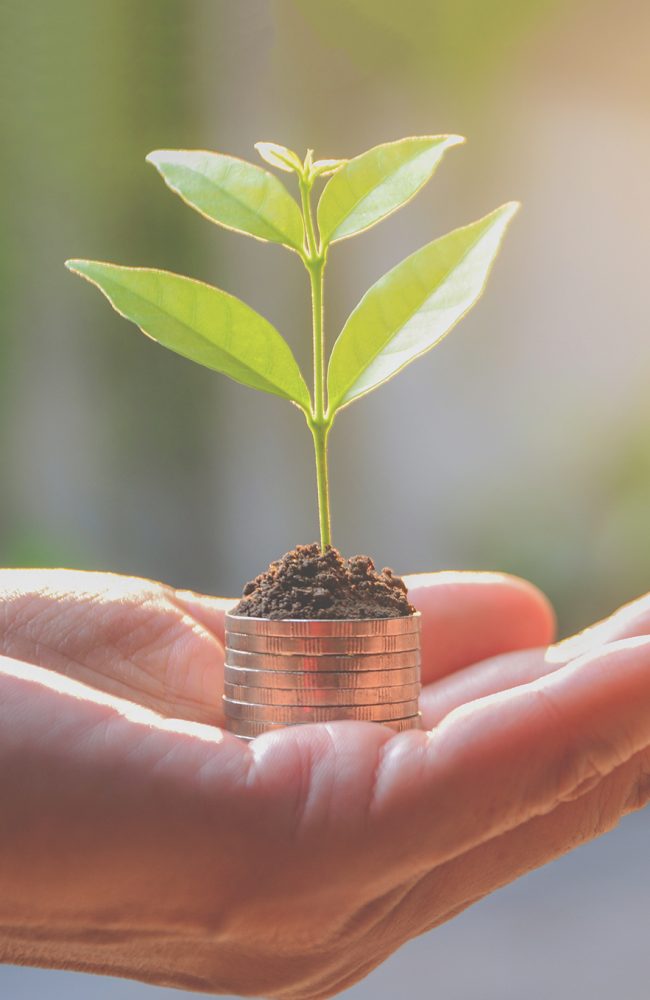 Partners Global Network Partnerships
Partners Global Network is audited annually by a certified public accounting firm; audited financial statements are available on request. Partners Global Network is a 501(c)(3) organization and contributions are tax deductible for U.S. income tax purposes. Contributions are solicited with the understanding that Partners Global Network has complete control and discretion over the use of all donated funds; this is to ensure that your gift is fully tax-deductible under Internal Revenue Service rulings.
To Learn More About Partners Global Network, Or To Inquire How You Might Become More Involved, Contact Us Today!