We're glad you are seeking
to know more about
Partners Global Network.
Whether you are seeking to partner or network with one of our teams or national partners, or planning to donate financially in our work, we hope this site is helpful.
Partners Global Network is committed to work in partnership with national organizations in many, varied contexts. We begin with their vision for their nation and we seek to listen to how we can help advance that vision. We also help North American organizations connect with trusted partners in Eastern Europe and Central Asia.



Our heart's desire is to form strategies locally, in dialogue with our national partners. Our goal is to integrate well into the culture and to make sure that everything we do is contextualized. We try to become very knowledgeable about each context–the culture, the work of the church, the stresses of the society, etc.–and then to be open-handed to share that knowledge with others whom God is calling to serve, within that context.
PARTNERS GLOBAL NETWORK IS A U.S.-BASED NON-PROFIT WITH STAFF AND PARTNERS IN EASTERN EUROPE AND CENTRAL ASIA.
We unite with leaders and organizations, to engage the world together through creative partnerships. Our ultimate purpose is to change lives and transform communities.
EQUIPPING LEADERS FOR FAITH COMMUNITIES THROUGH PARTNERSHIPS.
Equip leaders that embrace biblical depth, servanthood, spirituality, and community. Establishing faith communities marked by love and unity, working for mercy and justice, and making disciples that serve in every endeavor. Connecting people and resources of the global faith community, for innovative partnerships that bring compassion and truth to men, women, and children who need it most.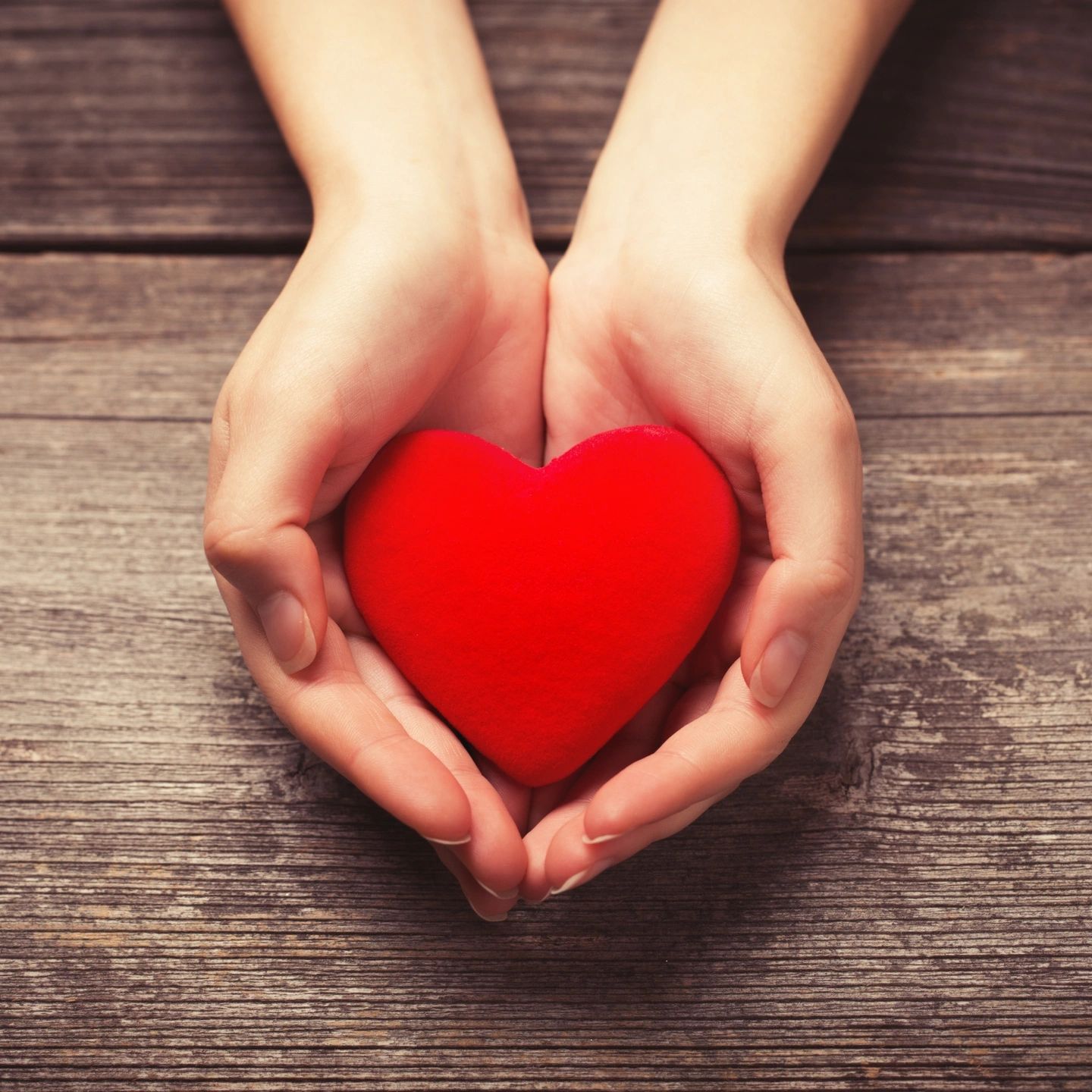 We support local organizations that provide innovative solutions to empower people and organizations to build vibrant communities.
We create innovative partnerships to provide complementary services to our partners.
We seek to impact the lives of our partners, staff, and supporters.
Our services and training enable partners to develop strategies to transform their communities.
We strengthen and influence our partners, connect them in valuable partnerships, and drive economic progress that benefits both sides of the partnership.
FOLLOWING THE DOWNFALL OF THE BERLIN WALL, HUNDREDS OF ORGANIZATIONS FROM THE WEST PARTNERED WITH AGENCIES, CHURCHES, AND SOCIAL GROUPS IN THE EAST TO ASSIST IN THE REBUILDING OF THE SOCIAL INFRASTRUCTURE THROUGHOUT EURASIA. TODAY, ONLY A FRACTION OF THESE PARTNERSHIPS REMAIN.
With the newly established freedoms (1991), one such partnership was established by Pastor Mike Smith of Highlands Community Church, Renton, WA, USA and Ivan Belev, Pastor of The Evangelical Baptist Church of Chisinau, MD. The purpose of this new relationship was to train leaders in Moldova to equip and care for the people of Moldova.
Through a variety of programs, this partnership addressed the material and spiritual needs of post-communist Moldova.
Leadership training, church sponsorships, children's work, and leadership/group exchanges are only a few of the long-lasting programs that exist as a result of this partnership.
From its inception, this partnership has enjoyed a distinctly relational approach to meeting the needs of those in Eastern Europe. The partnership was founded on conservative principles and has worked with numerous and varied groups, churches and social agencies who share a similar vision.
For 25 years this partnership has flourished and grown to over forty partners, including individuals, churches, orphanages, schools and other agencies. In August 2014, it was proposed that this approach to serving the people of Eurasia would benefit from the formation of a non-profit corporation.
In response to this need Partners Global Network was established.